CLASSES AND WORKSHOPS!
Book Chantale for
large groups
private classes
weekend workshops
BOOK NOW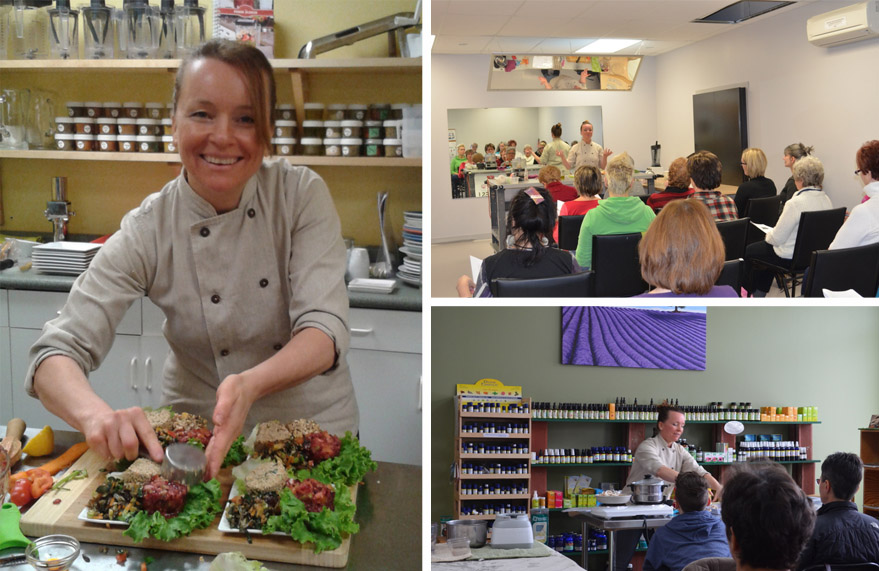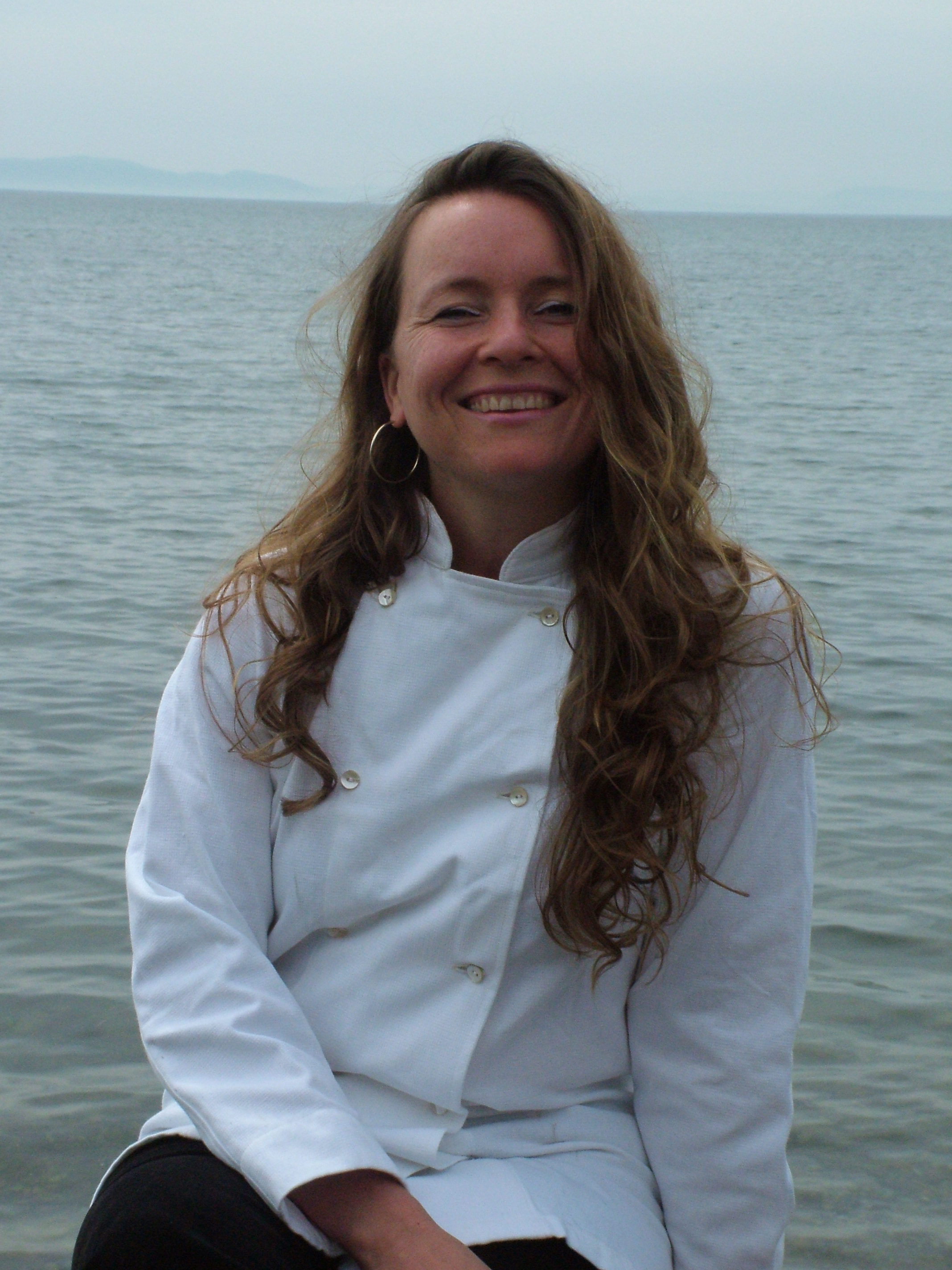 ONLINE CLASSES!
now available...
pick and choose the courses you want to learn from the comfort of your own home!
Welcome to Chef Chantale Roy!
On this website, you will discover Chantale's healthy scrumptious world. With 20 years of experience in the healthy food field, she developed a unique skill to join everyone on his personal health path. She is certified and specialized in gourmet raw cuisine and over the years, her desire to customize her teaching led her to design culinary art programs in vegetarian, vegan, gluten-free and simple raw cuisine. Her passion for food, flavors and optimal health will seduce you…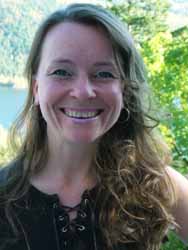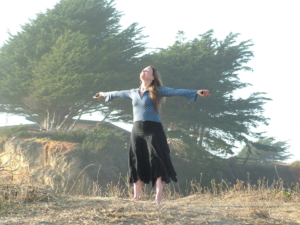 Illimitée…
Illimitée -Chantale Roy, 7 mars 2017 Ayant grandi dans un environnement de plus de 250 hectares ou plus de 600 acres de terre, j'ai vite saisi le caractère illimité des possibilités que la vie m'offrait. J'ai toujours recherché les grands espaces. Avec le temps, j'ai trouvé ceux-ci dans une dimension plus intérieure. C'est encore plus important […]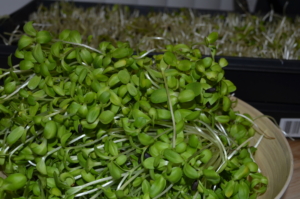 6 Easy steps to grow sunflower greens and pea shoots
Here's my video!
"Your beautiful book arrived a few days ago.  How inspiring.  Your contemplations and insights are thought provoking and  insightful.  The night your book arrived, I read your words… powerful for me.  It helps in my journey to transition and make the choices that are right for me."
Dear Chantale, I just wanted to let you know how much I enjoyed your workshop at Tao.  I made 3 of the recipes for Christmas and shared them mostly with non-vegans – people were impressed!"